Garden furniture and Outdoor Furniture are the suitable furniture for outdoor garden usage. The garden is a good place for a cool break or a flowery or tree-lined setting where we can enjoy the pleasure of being close to nature. But did you pay attention to the garden furniture in the garden? For outdoor furniture such as garden furniture, because they have to withstand the wind and sun for a long time, it is different from the indoor furniture.
Outdoor Furniture Garden Furniture Introductio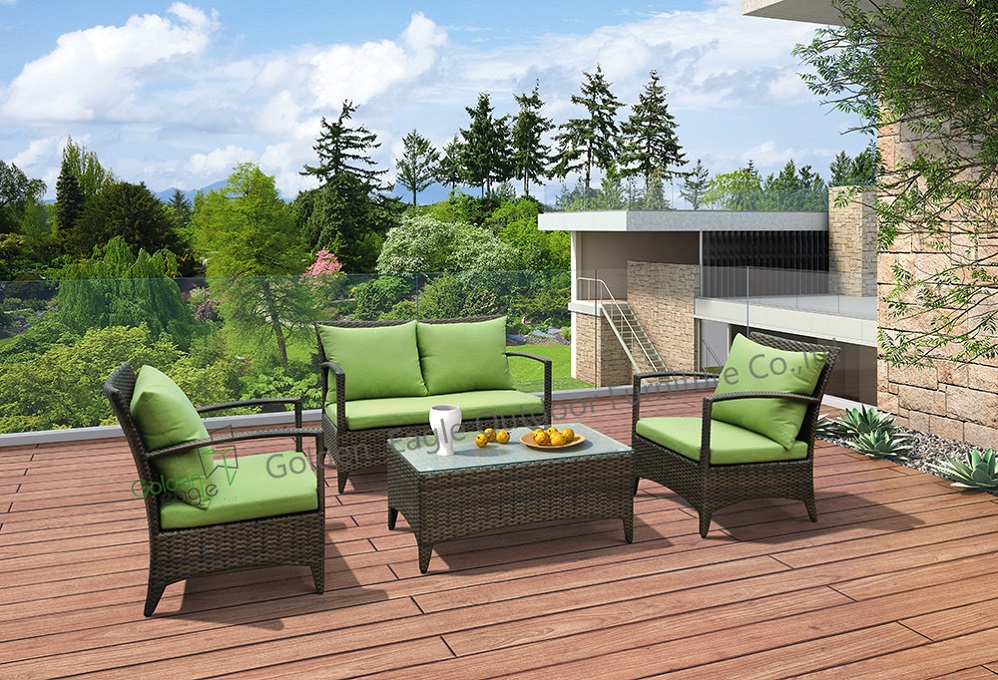 Garden furniture is a kind of outdoor furniture that refers specifically to furniture used in the garden. As people's living standards are getting higher and higher, people who own villas or manors will have their own private gardens and will also design their own gardens. It will inevitably be necessary to purchase and choose garden furniture to provide family and friends. Recreational outdoor places.
Outdoor furniture garden furniture function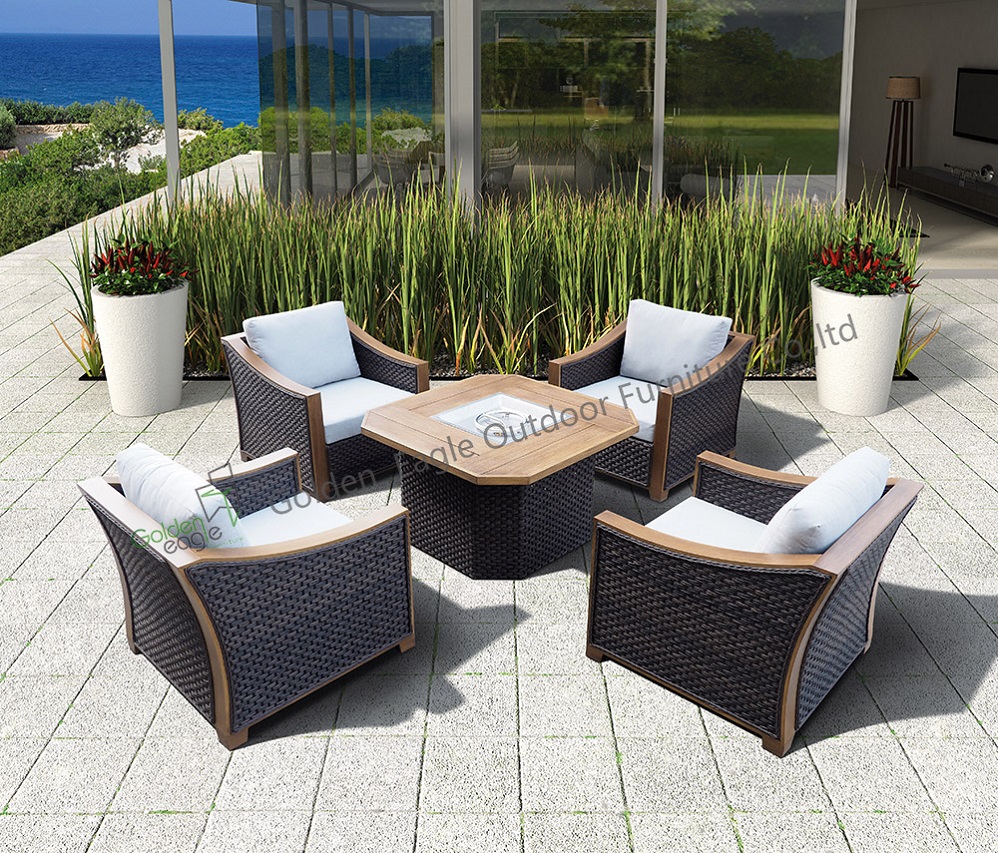 The role of garden furniture is very numerous, and roughly include the following:
1. Garden furniture can provide people with leisure and entertainment;
2. The garden furniture can decorate the still life of the garden, and the ten thousand flowers will also have furniture and a feeling of home.
3, garden furniture can give people fresh and natural, soft and light feeling, can bring people a good mood;
4. Garden furniture is also a symbol of taste and temperament.
Outdoor Furniture Garden Furniture Category
Garden furniture is classified into high bar stools, dinettes, coffee tables and chairs, leisure chairs, lounge chairs, etc. Garden furniture is generally categorized as these, but in the layout of the garden, these garden furniture should be well designed. With placement.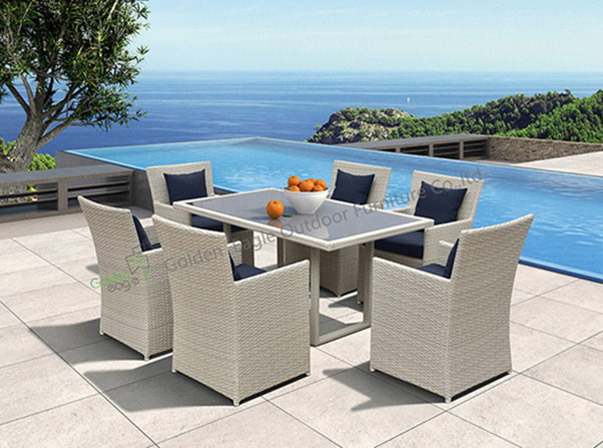 Outdoor Furniture Garden Furniture Materials
Wrought iron material: Round tables and chairs made of iron are usually the most common garden furniture materials, while the wrought iron garden furniture painted in milky colors is mostly painted in black. These two colors are wild colors and have a high degree of environmental fusion. At the same time, wrought iron garden furniture can be fine and beautiful.
Solid wood material: Solid wood Outdoor Garden Furniture is often set in pavilions, so as to prevent the use of rain and water to affect the use of solid wood tables and chairs. This combination of solid wood wrought iron garden furniture is also used in covered areas.
Cement material: Garden furniture made of cement material is very common, especially some public chairs in the park are all made of cement pressing models, which have a unified overall effect. Putting on the above cement garden furniture in the garden does not need to worry too much about its damage. Compared with other materials, the cement material obviously has stronger erosion resistance.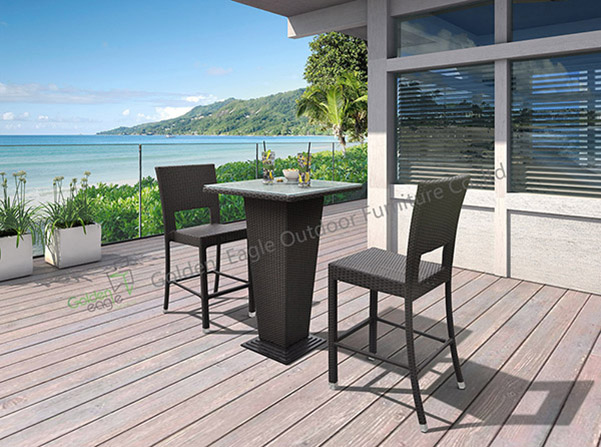 Garden garden decoration furniture brand furniture cement paint decoration decoration villa furniture villa garden