Development Trend of
Outdoor Furniture
Outdoor furniture has always been an indispensable category in the furniture industry, but has a relatively special scope of use. In the narrow sense, outdoor furniture is leisure furniture that can be placed outdoors for a long time. Most of them are leisure homes that are used in courtyards, villages, villas or community public facilities.
Judging from the current mainstream outdoor leisure furniture products in the furniture market, there are mainly four kinds of materials, rattan, wooden, aluminum and iron, and antique stone outdoor furniture.
Rattan furniture can be said to be the darling of outdoor leisure in summer, with fashionable shapes, colorful colors and gardens that fit together;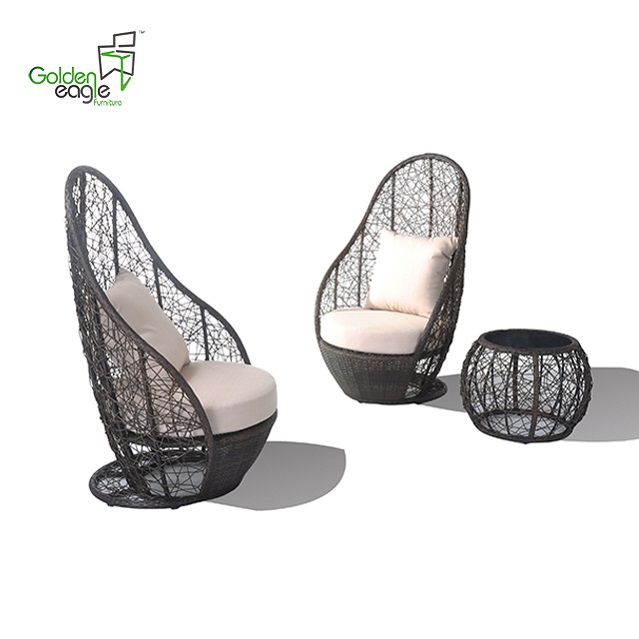 metal outdoor furniture represented by ironwork and aluminum products is a major category of outdoor furniture in the provincial capital. Wrought iron is the most sturdy and the most common outdoor furniture material. It belongs to more durable outdoor furniture. Consumers need to pay attention to choosing products with anti-rust treatment in place when choosing.
Aluminum outdoor furniture is lighter and more variable in style. The combination of rattan and wood can be placed on the balcony or terrace at home, and can be carried with you when you are traveling. It is currently the most popular outdoor furniture material;
outdoor furniture of antique stone type has also become more popular in recent years. Outdoor furniture category.
Traditional wooden outdoor furniture, especially some fir and pine outdoor furniture that have been treated with antiseptic treatment, is the preferred civilian consumption among such furniture. In the past two years, with the popularity of naturalism, some original wooden leisure furniture has also become the darling of personalized home improvement.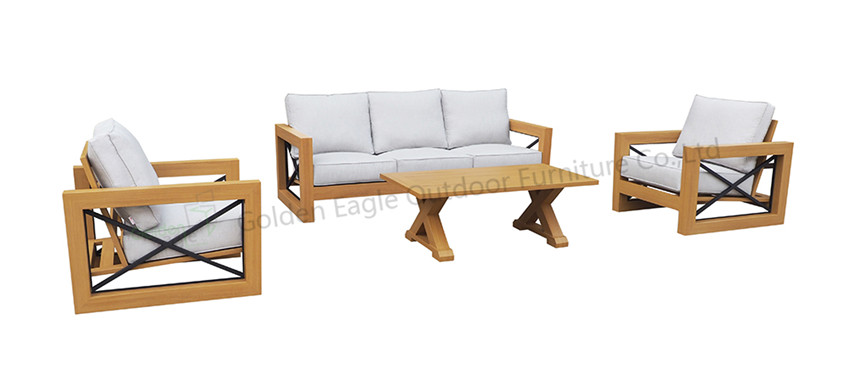 From the initial lack of understanding and attention, more and more people pay attention and like it, and more and more people are pursuing courtyard leisure space. In the eyes of the industry, although it is a niche consumer market, outdoor leisure furniture that represents a romantic lifestyle, especially courtyard home products, will have a very broad market development in the future.