Thoreau said in "Walden Lake": "We work hard and live hard every day, but we always lose something without knowing it. In the face of ever-expanding material desires, what we need is a heart that can calm down. "Indeed, we rush forward every day to adapt to the fast-paced life of the city, but we miss other beautiful things around us, and we also ignore the original nature of life.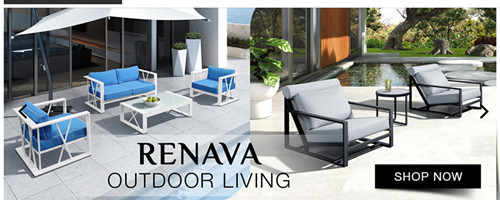 Due to the pressure of life, we cannot completely escape the fast-paced life. You can only seek shelter from nature and escape occasionally. Therefore, a comfortable and comfortable outdoor life has become a way for people to relax. But in fact, we don't have much time to travel together for outdoor activities. However, Golden Eagle
Outdoor Furniture
has unlocked a new skill that allows people to relax their minds and have zero-distance contact with nature even in the hustle and bustle of the city, which is to create a different kind on the balcony, roof or courtyard of the home. The outdoor garden space creates a brand new lifestyle.
On the balcony or courtyard, place outdoor furniture such as leisure tables and chairs, sofas, swing baskets, and decorate them with flower stands, fences, and green plants. In this way, a small natural space is born. We can Enjoy galloping in this small world. Whether it's bathing in the sun, drinking tea, reading or gathering with friends, in such a relaxed and comfortable atmosphere, our impetuous and tired hearts can be released, and we can enjoy a comfortable leisure time.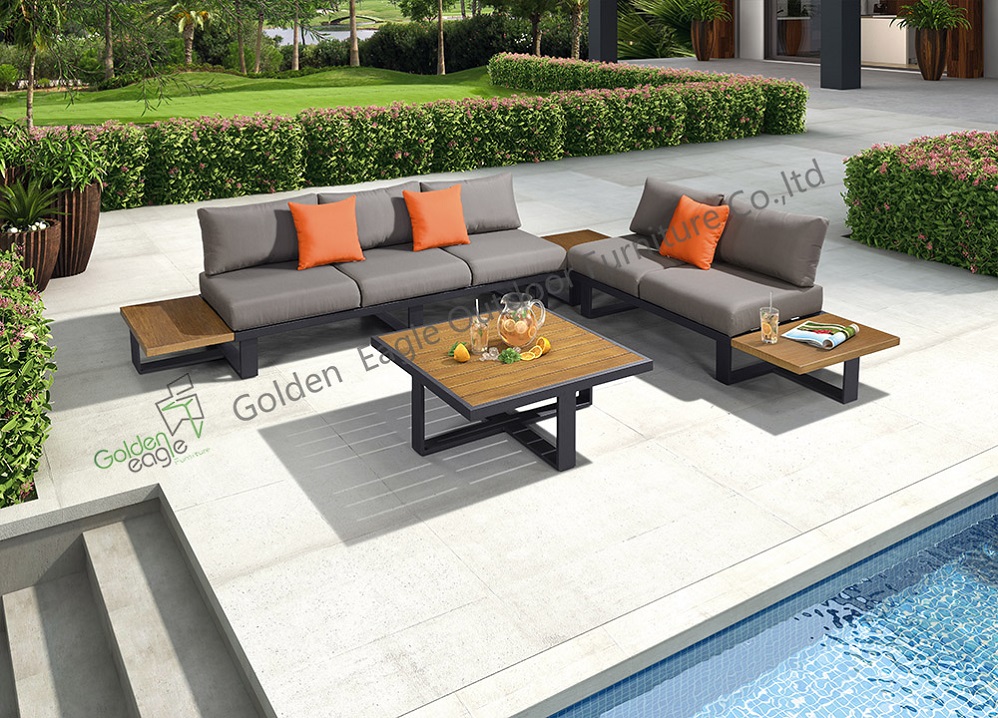 In addition, outdoor furniture is not only a simple functional material product, but also a work of art. It can not only meet the needs of our purpose, but also bring us visual beauty, so that people can produce aesthetic pleasure through the shape, color and texture of outdoor furniture during the use process, awaken our aesthetic taste, and cultivate us His aesthetic sentiment and ability have greatly improved our quality of life and changed our unchanging life.
Of course, if you want to have such a high-quality lifestyle, you must have outdoor furniture that is rich in texture and comfortable to use. In recent years, many outdoor furniture companies in my country have appeared in people's vision. They have been advocating high-quality, practical, and creative new lifestyles to create a more comfortable life for consumers. It is understood that Ziye, as an outdoor furniture brand, has always followed the footsteps of the market and created a quality garden life with the brand concept of "Let every family enjoy garden life".